SanRex SiC MOSFET Power Stack
NAC SiC Power Stacks are integrated power conversion solutions consisting of an engineered cold plate, busbar, and DC link capacitor to provide a rapid solution evaluation and rapid pro-typing of the SanRex SiC Mosfet technology without major investments in time and engineering resources.
NAC SiC Power Stacks utilize Power Ring capacitors from Advanced Conversion with an integrated busbar and custom cold plates. They provide high-performance prototype evaluation of inverters and similar topologies with very high Ampere per micro-Farad rating, enabling the smallest capacitance while simultaneously minimizing the commutation loop inductance.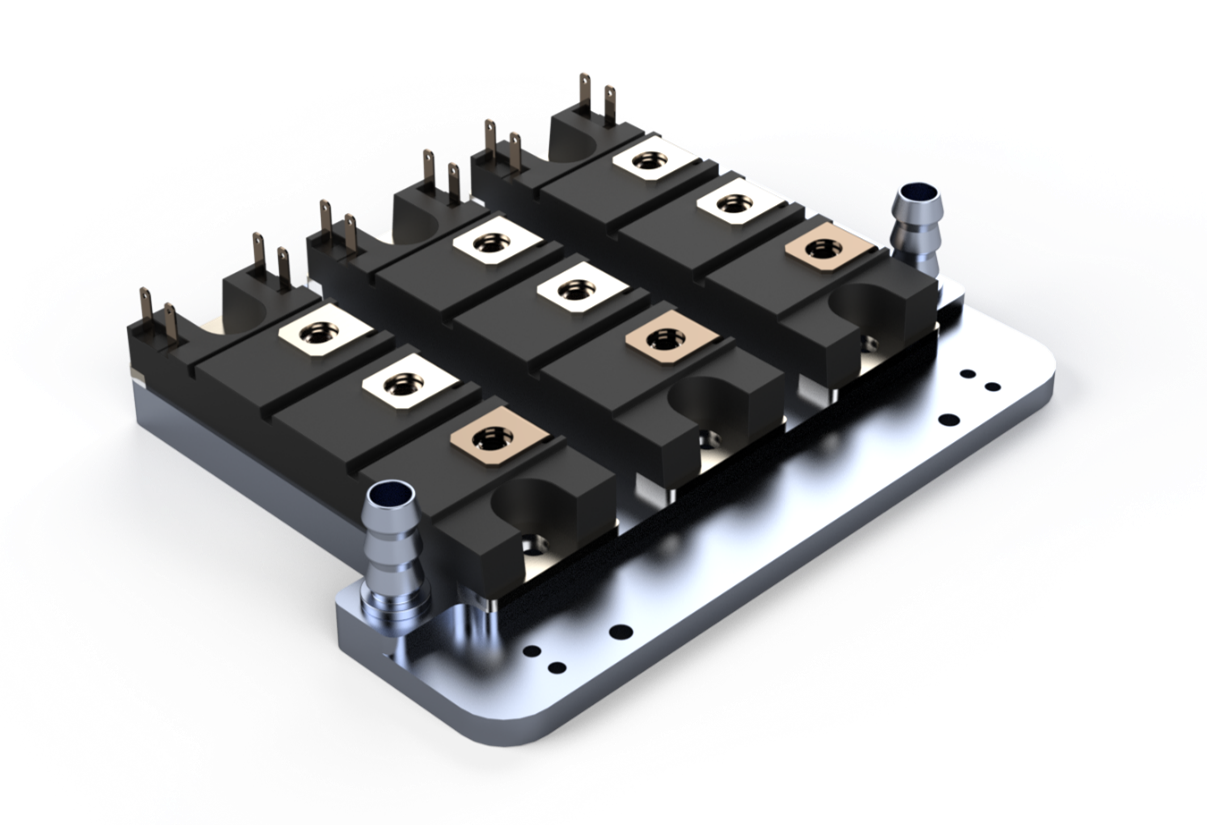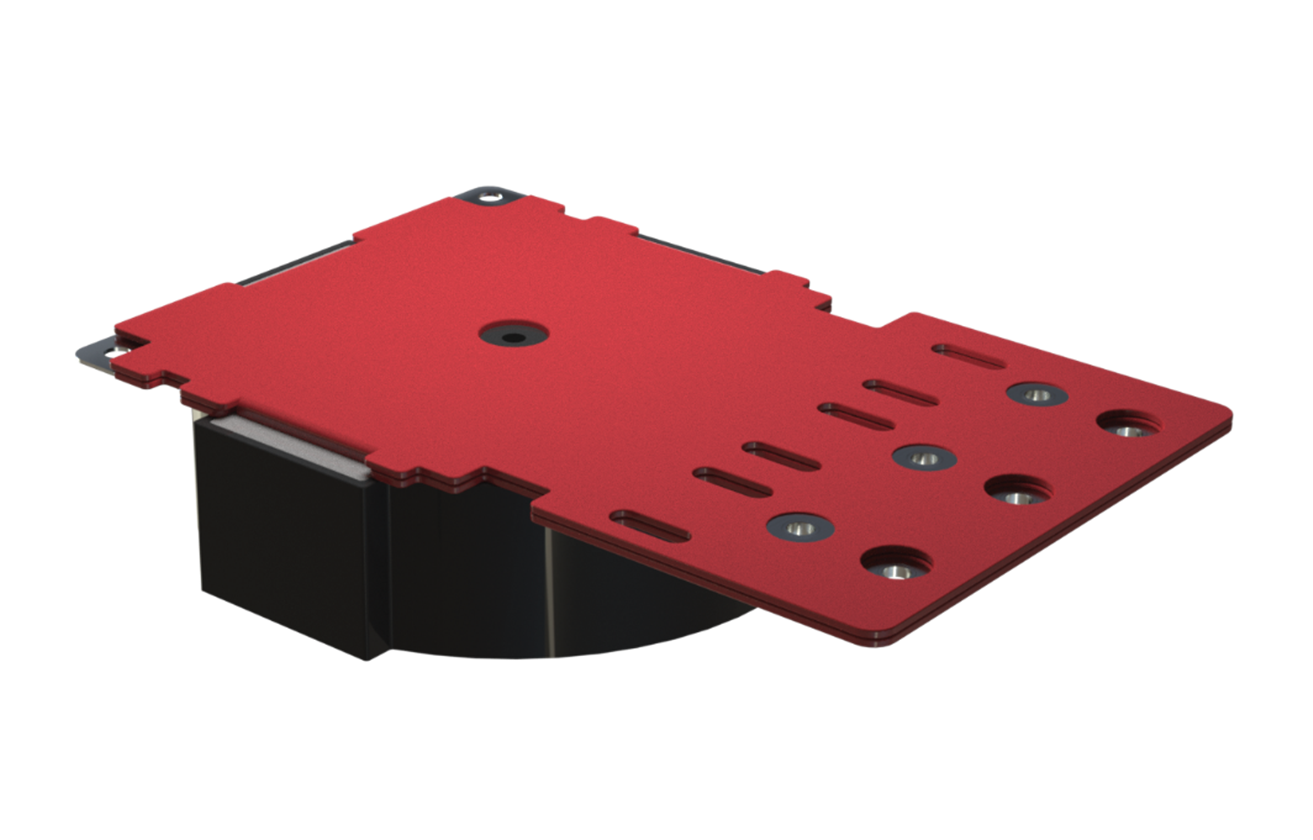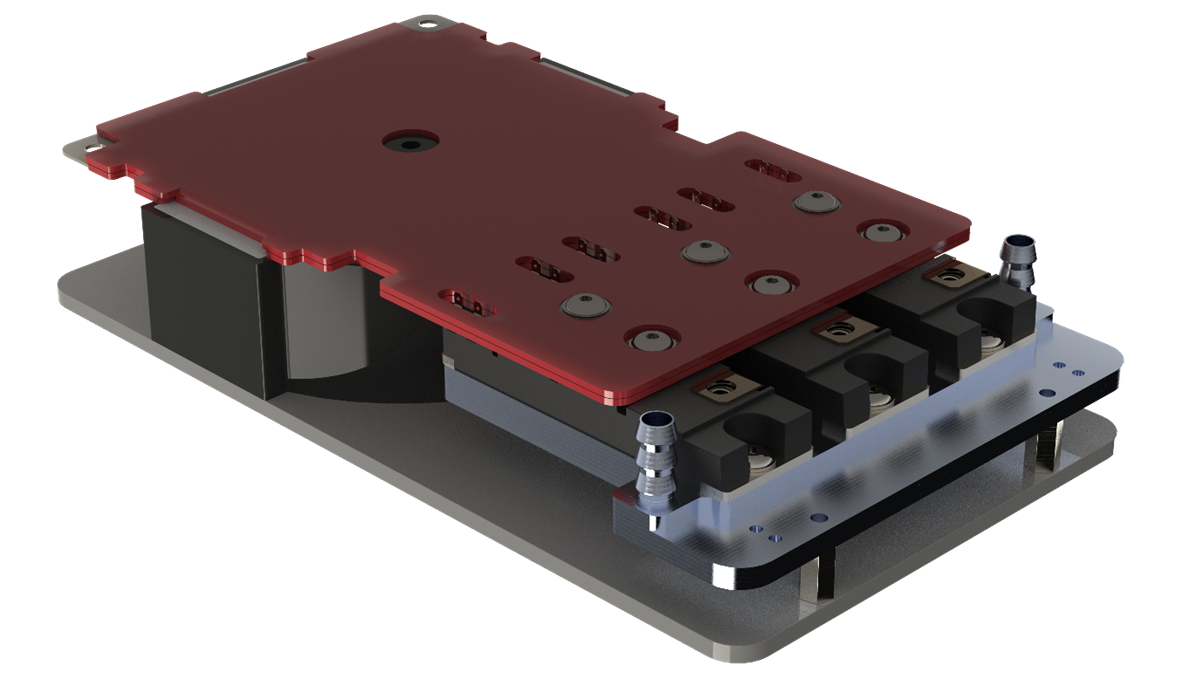 Features:
200 kW (nominal) Power Output
Pen HV film capacitor for 125°C
300A max per semiconductor module
Ultra-compact 430uF DC Link capacitor
Custom capacitance and voltages available
Integrated, low-inductance busbar (approx. 9nH)
Vacuum brazed aluminum cooling plate
Applications
Automotive Traction Inverters
Active Front ends
Industrial Motor drives
Aerospace Pump Inverters
Aerospace light aircraft propulsion
Additional Options: Current Sensors, Thermal Pads, hardware and fans Power SiC Diodes, Low profile Power Resistors, circuit breakers, and more! Quotes for Individual Components also available.
Application Support Contact: Power FAE
Resources: