100 KW - 350 KW + SiC Stacks
NAC has partnered with multiple manufacturers to offer SiC Mosfet Power Stack Kits allow for rapid proto - typing of the technology without major investments in time and engineering resources. NAC has a wide choice of SiC modules combined with an integrated Bus / DC Link Capacitor that provides a very high Ampere per micro - Farad rating, enabling the smallest possible capacitance while simultaneously minimizing the commutation loop induction. While NAC's SiC Stacks with Cooling allow customers to choose from a range of standard options, NAC can also fully assist with customer solutions to meet your product requirements. Please contact us for further details.
---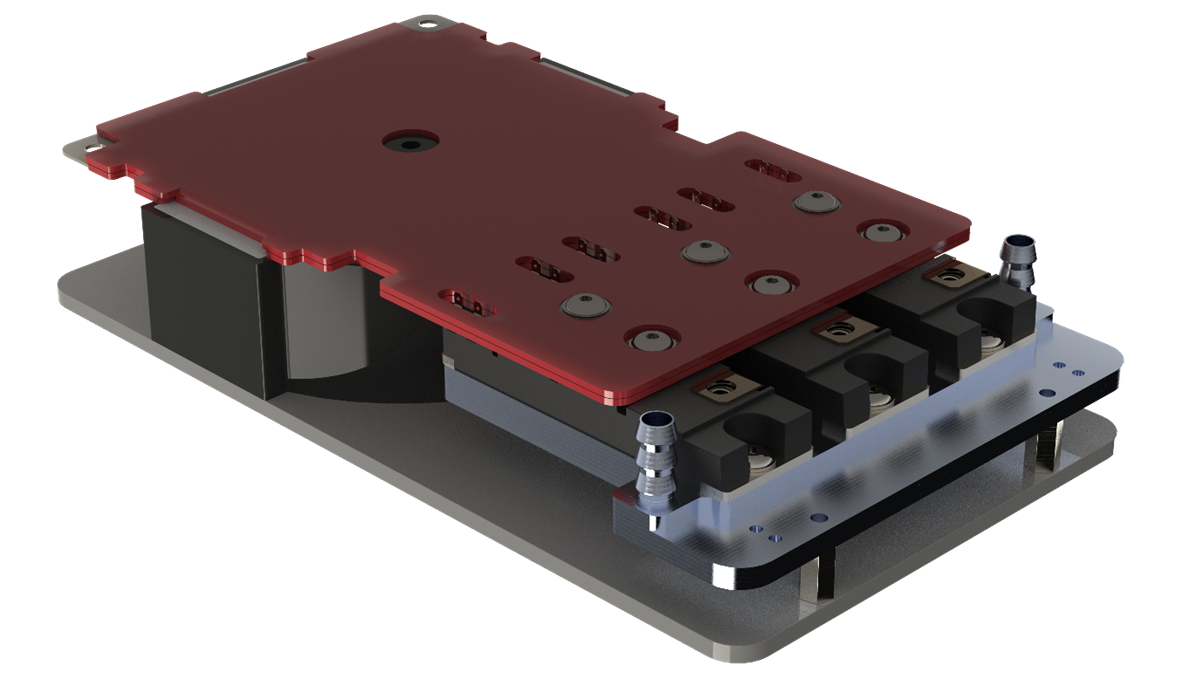 Up to 200 W
Max Output 300A/Module
Low Stray Inductance
430 uF optimized DC Link Capacitor & Integrated busbar
Cooler Heatsink
Complete IPM in development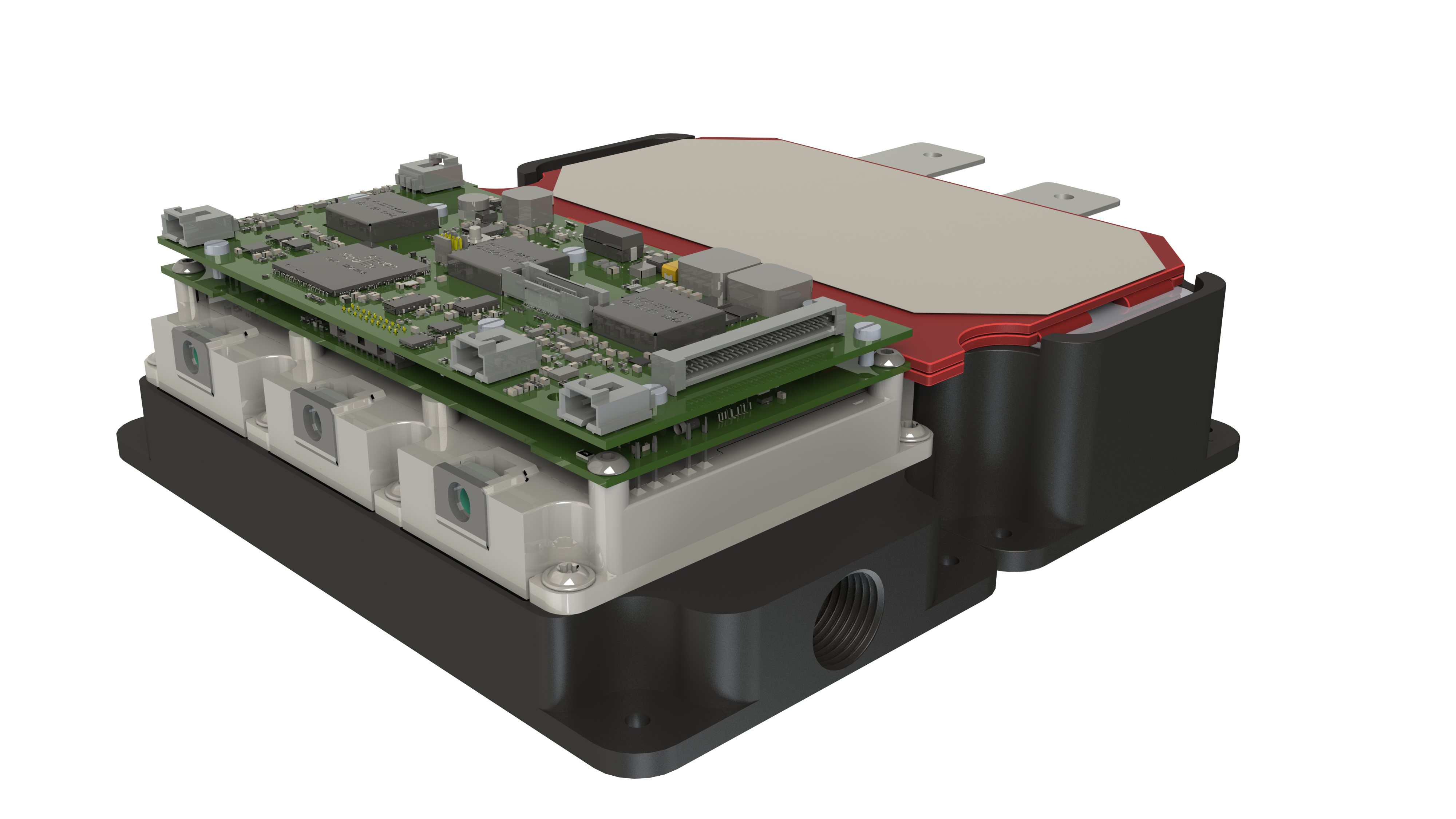 Cissoid
350 A - 550 A 6 - Pack SiC Module
SiC Driver
Cooler Heatsink
Choice of optimized DC Link Capacitors with Integrated Busbar
Optional Control Board & Software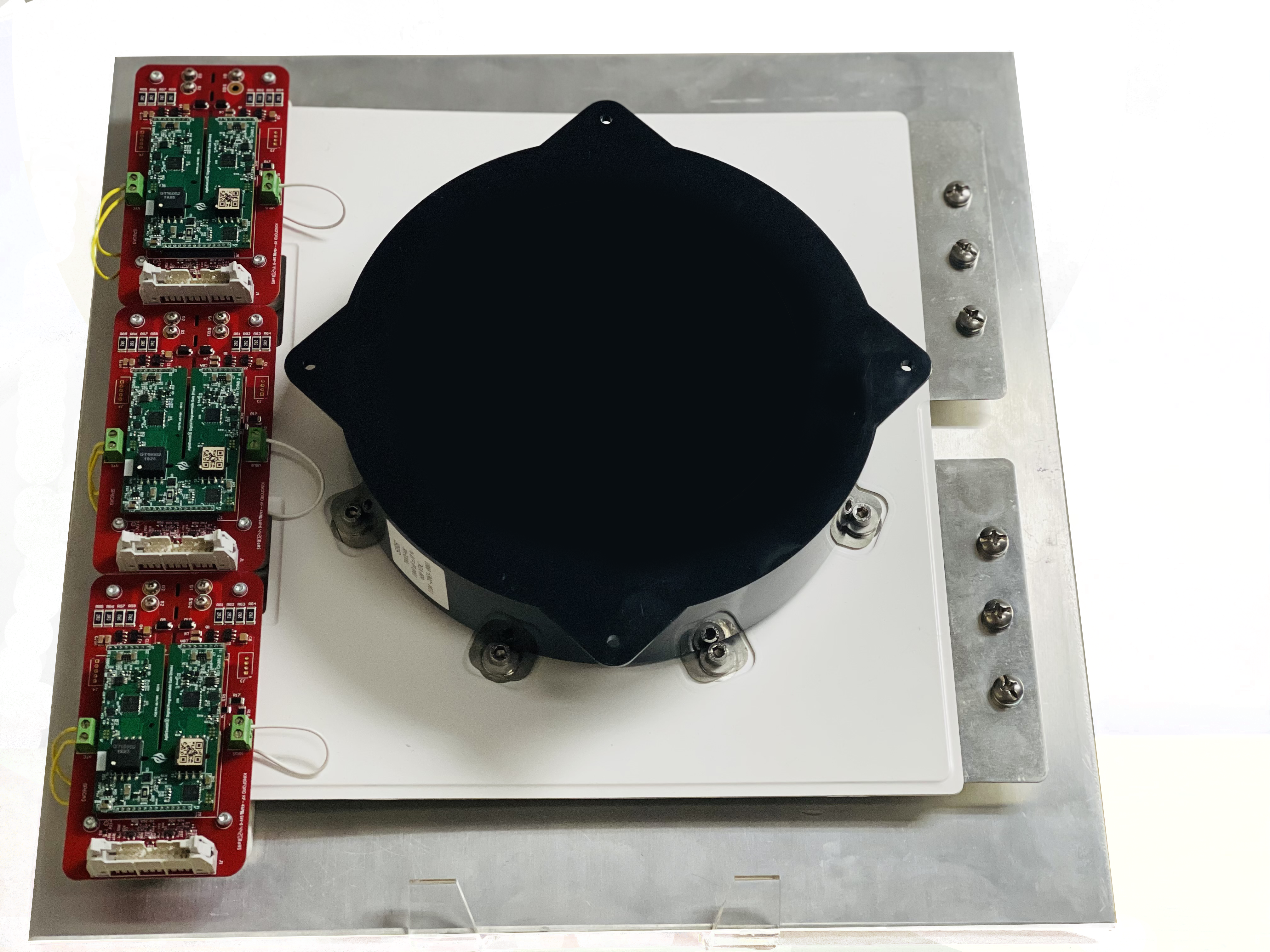 Microchip SiC Power Stack
3 x Halfbridge 1200 V / 1700 V
450-750A SiC Power Modules
SiC Module Gate Drivers
Low Inductance Bus
Choice of optimized low ESL / ESR DC Link Capacitors
Cooler Heatsink
---
Additional Options:
Current Sensors
Thermal Pads
hardware and fans Power SiC Diodes
Low profile Power Resistors
circuit breakers
Quotes for Individual Components also available.
Application Support Contact: Cliff Robins