Microchip SiC MOSFET Power Stack
Microchip continues to expand its SiC solutions. From a wide range of discrete Mosfets and Diodes to many topologies of Power Modules. These include Phase leg, Triple Phase leg, Boost, Buck, 3 level etc with voltages form 700V- 3300V. Copper, ALSiC and baseless modules.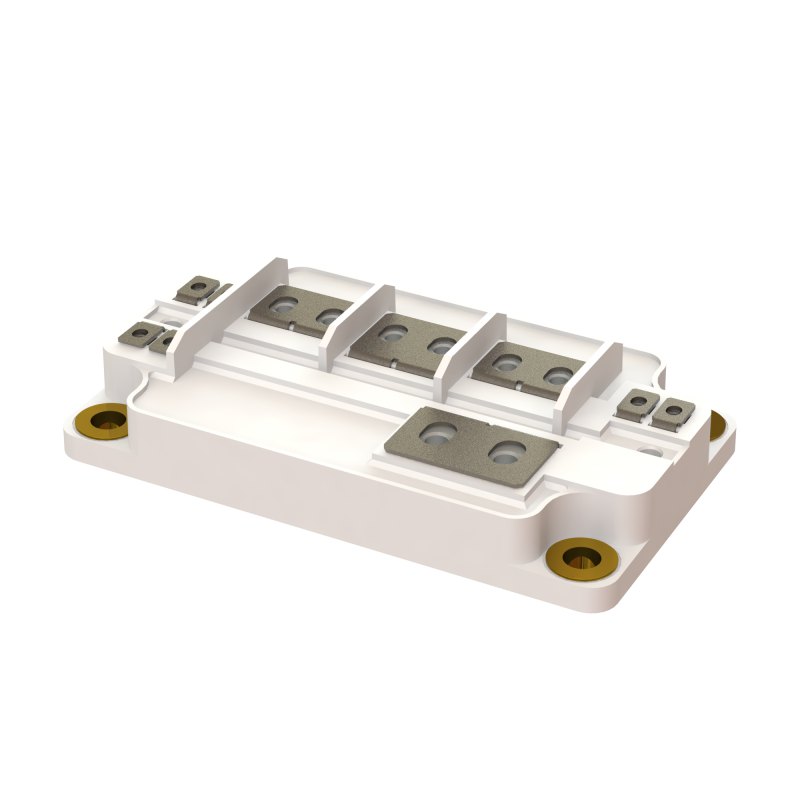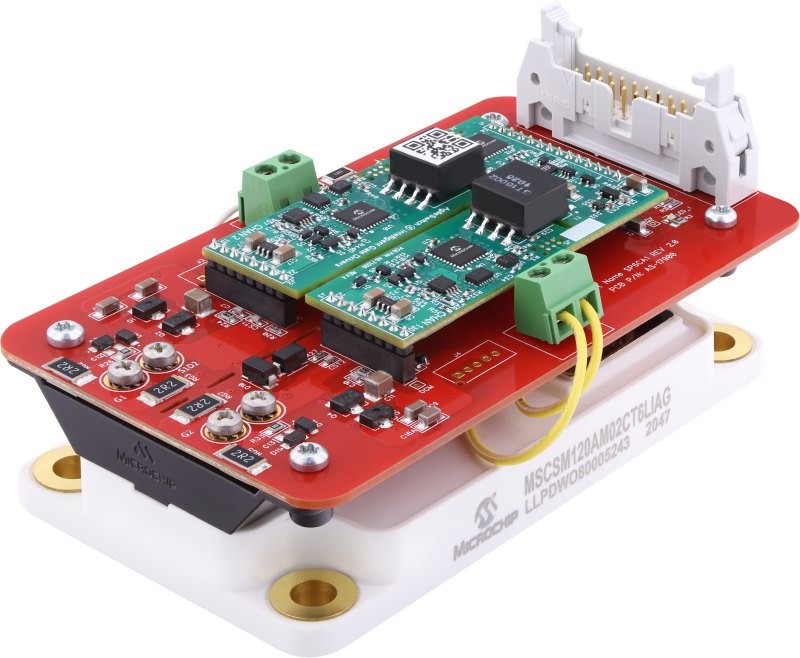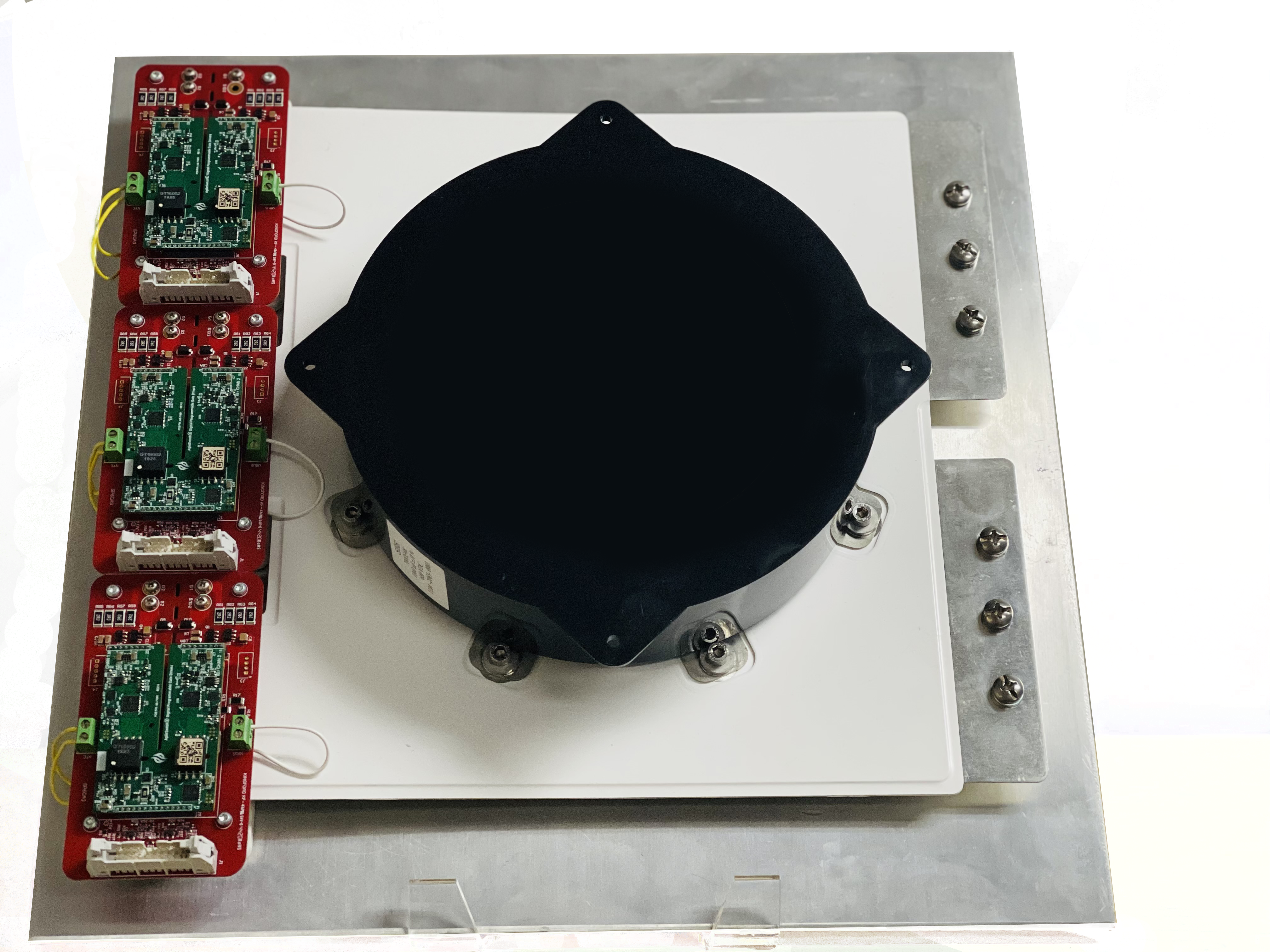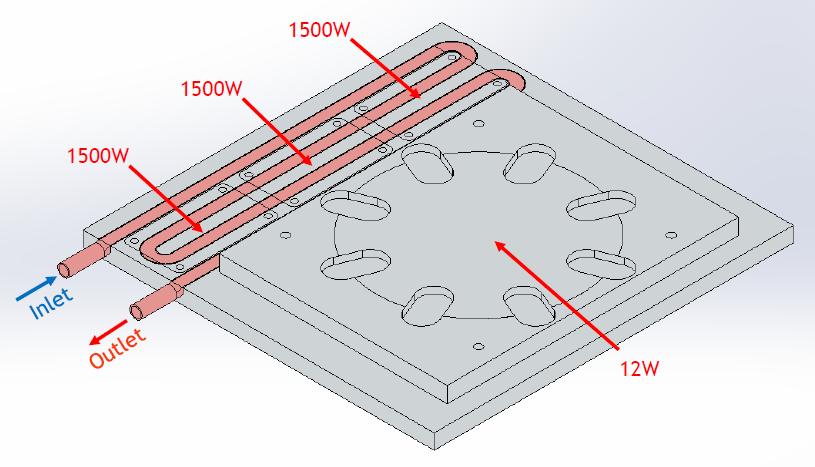 Microchip SP6(C)LI Package SiC Mosfet Modules
Microchip also has the lowest stray inductance Phase Leg packages in the industry , essential for use in high speed switching applications. The Phase Leg Modules are easy to parallel for connection to a DC bus with little parasitic inductance. There is also the possibility to interconnect 3 modules together in vertical or horizontal position. High power density can be achieved with the SP6LI product family, .and features five standard modules from 1200V to 1700V.
Features:
SiC Power MOSFET
Low stray inductance
Internal thermistor for temperature monitoring
Outstanding performance at high frequency operation
Stable temperature behavior
Direct mounting to heatsink (isolated package)
Low junction to case thermal resistance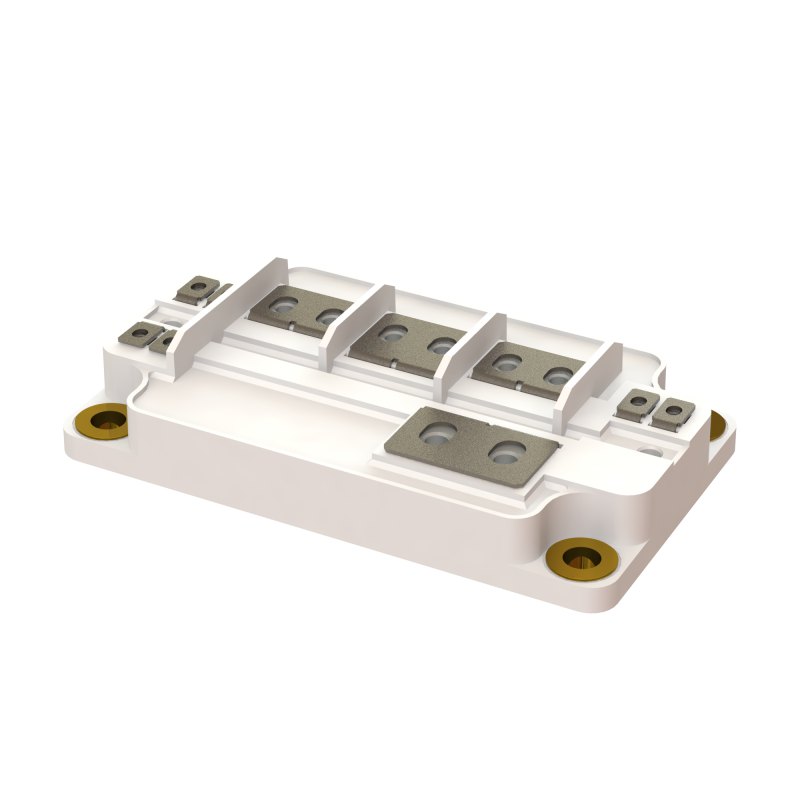 Microchip SiC Core Gate Drivers with Augmented Switching™
Microchip SiC configurable digital gate drivers reduce switching losses and improve system density to provide a superior solution compared to standard analog drivers. Incorporating patented Augmented Switching™ technology and robust short-circuit protection, these digital gate drivers are fully software configurable and prevent false faults and mitigate ringing, Electromagnetic Interference (EMI) as well as overshoot and undershoot in SiC and IGBT power modules.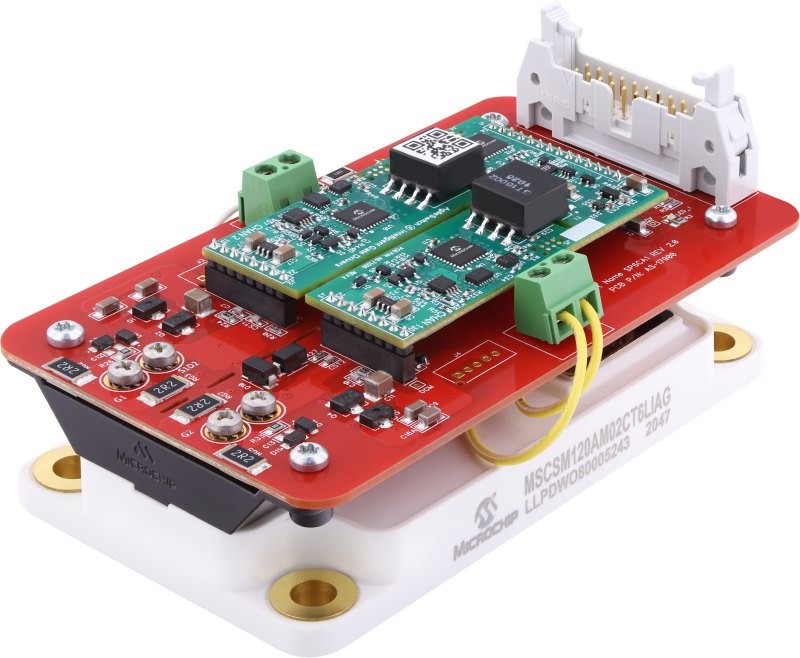 Gate Driver Core benefits:
Software-configurable ±Vgs gate voltages
Patented Augmented Switching™ technology
Robust short circuit protection
High immunity to noise
| | |
| --- | --- |
| 2ASC-12A1HP | SiC Driver Core 1200V Gen 1 |
| 2ASC-17A1HP | SiC Driver Core, 1700V, Gen 1 |
| SP6CA1 | SiC Driver Core Module Adapter Board (MAB) |
| SP6CA3 | SiC Driver Core Module Adapter Board (MAB) |
| ASBK-015 | SiC Gate Driver Core + Adapter Mounting Kit |
| ASDAK-2ASC-12A1HP-SP6LI | Augmented Switching Accelerated Development Kits (3x 2ASC-12A1HP, 1x SP6CA1 MAB, 1x ASBK Programming Kit |
---
Advanced Conversion Busbar and DC Link Film Capacitor
The DC link is a critical component for high-power inverters utilizing fast switching that is often overlooked during the initial stages of design. Traditionally, the DC link capacitor has been treated as an afterthought of the design with a crude bus structure implemented to connect with conventional commodity capacitor elements. However, efficient fast switching using advanced silicon and wide bandgap devices requires a carefully designed DC link bus topology with tightly integrated capacitors. The Advanced Conversion annular form factor film capacitor is ideally suited for "surface mounting" to an optimized bus structure that interfaces with the switch modules. This patented approach combined with bus cooling provides a very high Ampere per mico-Farad rating to allow the smallest possible capacitance while simultaneously minimizing the commutation loop inductance. As such, the micro-Farads per kilo-Watt is defined by inverter control limitations rather than by capacitor life and the DC bus can be safely operated at a higher voltage due to reduced overshoot during turn-off. Equivalent series inductance values of less than 5nH are readily achieved using the right switch module with an appropriate connection design.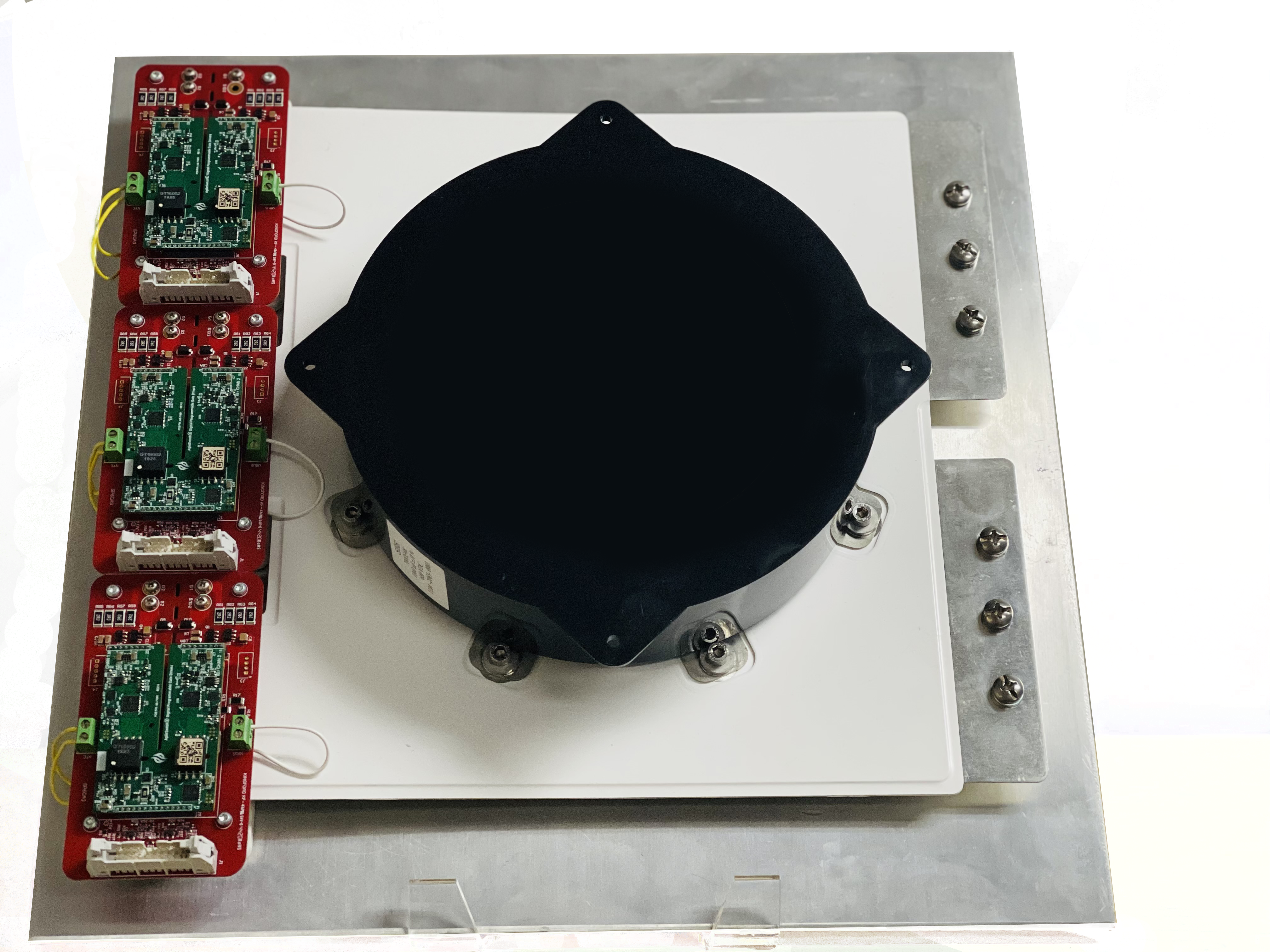 | | | | | | |
| --- | --- | --- | --- | --- | --- |
| 450 | 1,600 | 700D601 | 8.47″ (215.2 mm) | 2.16″ (54.9 mm) | 400 |
| 600 | 1,000 | 700D348 | 8.47″ (215.2 mm) | 2.16″ (54.9mm) | 400 |
| 700 | 1,000 | 700D547 | 8.47″ (215.2 mm) | 2.16″ (54.9mm) | 300 |
| 900 | 425 | 700D407 | 8.47″ (215.2 mm) | 2.16″ (54.9 mm) | 285 |
| 1,200 | 225 | 700D409 | 8.47″ (215.2 mm) | 2.16″ (54.9 mm) | 265 |
| 1,500 | 140 | 700D411 | 8.47″ (215.2 mm) | 2.16″ (54.9 mm) | 250 |
---
Evaluation Kit Chill plate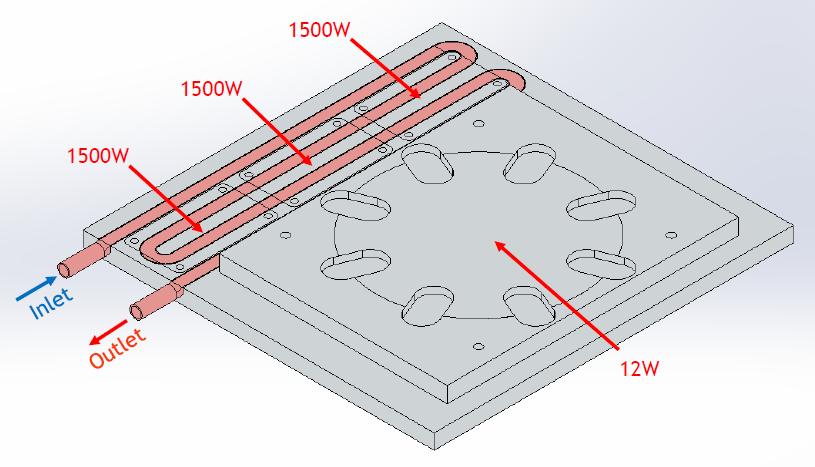 SiC Mosfet modules require a cooling solution to provide optimum performance that is both effective and reliable. NAC has developed a chill plate for evaluation purposes that the Microchip modules and Advance Conversion busbar and DC link capacitor can be attached to provide you with the essential necessary hardware to evaluate this new technology with the highest performance possible and requiring less time and resources on engineering.
With over 20 years of experience in the development, design and support of SiC devices power solutions, we can help you adopt SiC with ease, speed and confidence.